Dear Customers,
We are pleased to inform you that we will soon be exhibiting our latest and hottest products and services at FIEE 2023 in Brazil. This is an international, specialized exhibition dedicated to new technologies, products and services for power, electronics, energy, automation and electronic signals.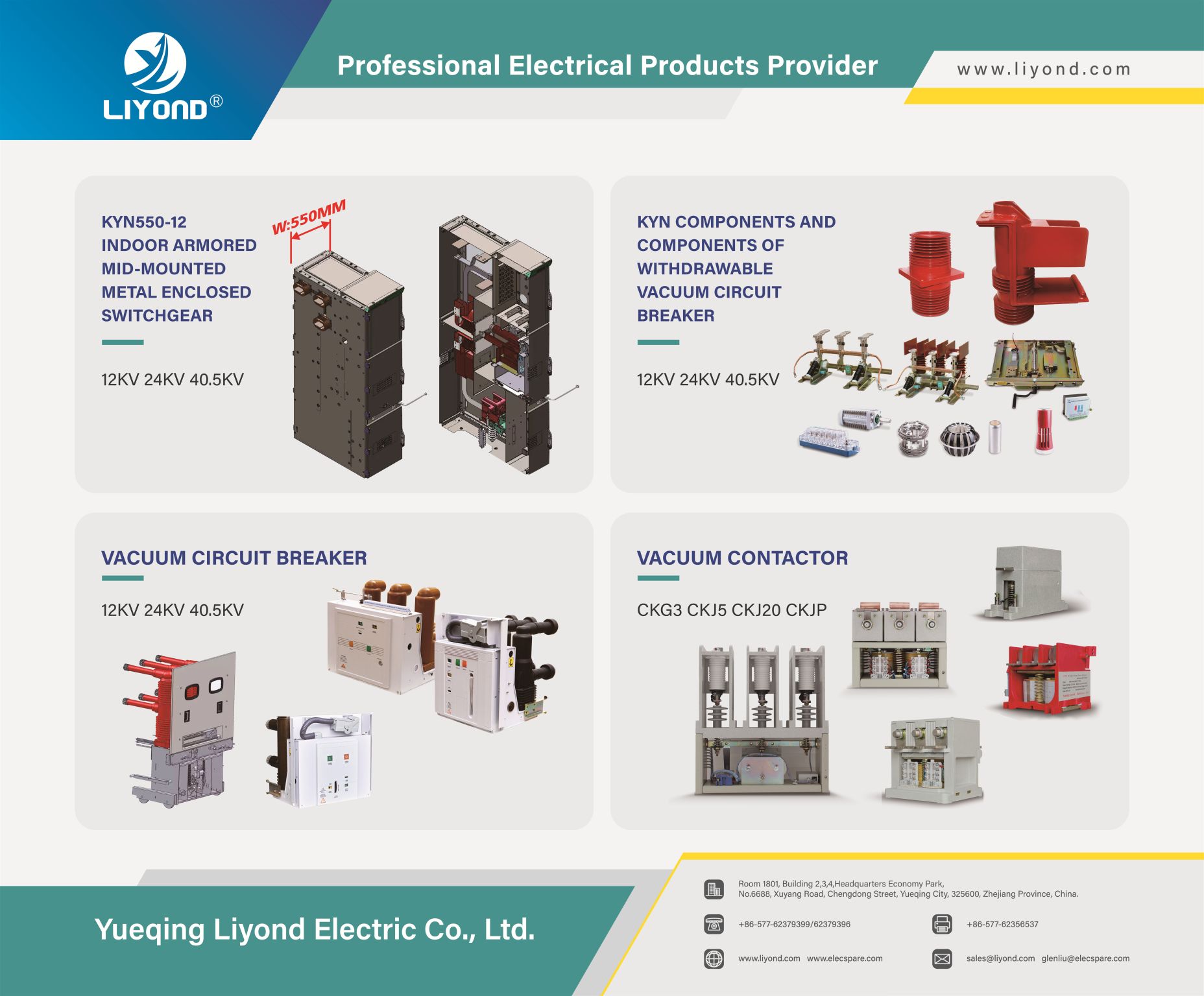 We invite you to visit our booth and share your experiences and expectations while you are there to see our latest solutions in person. We will have a dedicated team at our booth to provide you with one-stop support and detailed information about our products and services. We look forward to meeting you at the exhibition to show you our latest products, as well as discussing with you the latest trends and future developments relevant to your business.
Our Booth details are as follows:
Event: FIEE 2023
Exhibition Site: São Paulo Expo
Add: Água Funda | São Paulo – SP – Brazil
Hall No.: P04
Booth No.: C02
Exhibition date: July. 18 to July. 21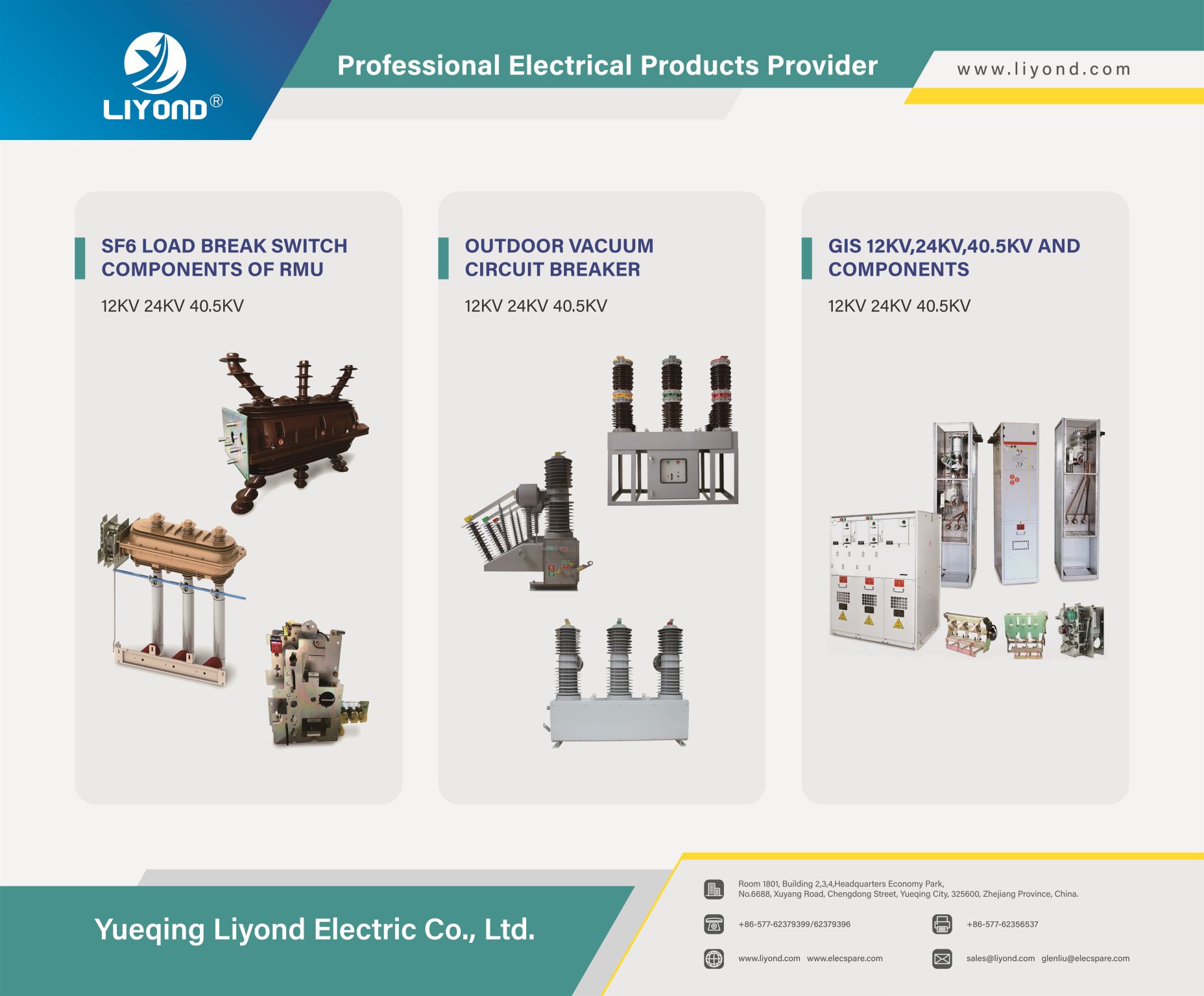 If you are interested in visiting our booth and talking to us in more depth, or if you need more information, please contact our sales team (sales@liyond.com) to schedule a meeting or ask any questions you may have.
We look forward to meeting you!
Yours sincerely
Yueqing Liyond Electric Co., Ltd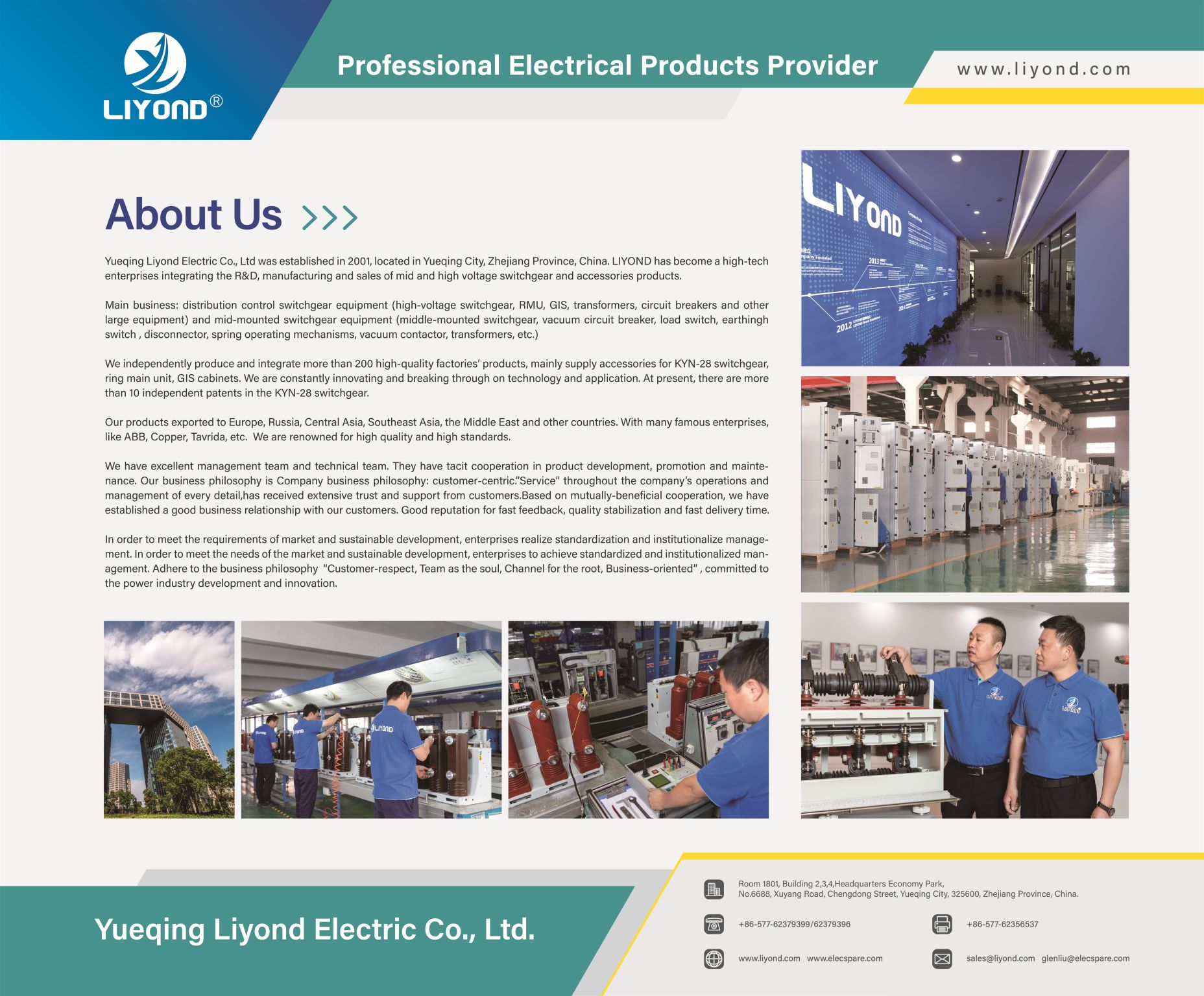 Please follow and like us: