Gas Insulated Switchgear (GIS Switchgear)
Professional Gas Insulated Switchgear Manufacturer
With minimal maintenance and affordable prices, Liyond, as a reliable GIS Manufacturer create premium Gas insulated switchgear systems for customers. Utilizing superb workmanship, our gas insulated substation ensures constant safety and electrical stability and reduced environmental damage.
Can't Find What You're Looking For?
Liyond has been helping numerous prestigious companies and organizations to customize reliable switchgear components for the last 10 years. Supported by robust productivity and extensive electrical know-how, we ensure your parts are accurately made according to your specifications. Contact experts today!
What is Gas-insulated Switchgear /GIS Switchgear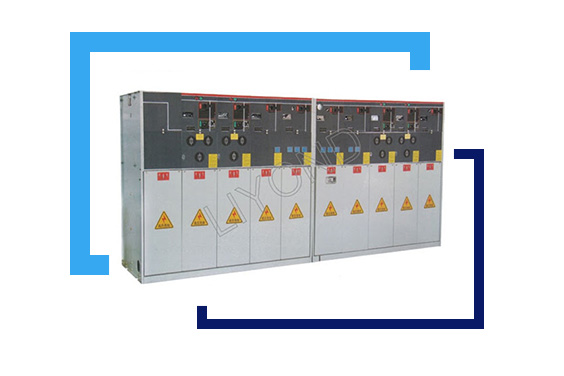 In an electrical power system, gas-insulated switchgear (GIS) encloses switches, circuit breakers, fuses, or fuses in a vacuum-sealed environment to protect them from damage or harsh conditions. GIS manufactured by Elecspare is used in places with limited space, such as city buildings, industrial plants, rooftops, extensions, offshore platforms, and hydroelectric plants.
By enclosing these components in a gas-tight metal area as well as using SF6 gas as insulation between the components, all the components can be brought together in an extremely limited space. This electrical switchgear is compatible with 12 KV – 800 KV systems. An electrical substation can be established in a restricted area by using SF6 switchgear.
Liyond Gas-insulated Switchgear Options
As your reliable gas insulated switchgear suppliers, Elecspare manufacturers different types of GIS switchgears. You can custom your gas insulated substation as well, HV gis, MV gis, size, technical parameter, packaging and so on.
XGN-12 is a medium voltage gas insulated switchgear offered by Liyond. We have a range of SF6 switchgear and high voltage gas insulated switchgear that protects your electrical systems and extends the useful life of critical components while reducing operational costs.
If your primary substation is down for maintenance, has an unexpected outage, or if your existing energy systems require supplemental power, mobile GI systems are deployed to handle the power demand. Gis substation is the best choice, as they can be configured with a high or medium voltage gas insulated substation.
Where could Our Gas insulated Switchgear be used?
Gas insulated switchgear, or GIS, is used in substations and in receiving equipment to ensure a reliable and safe power supply. Electrical components such as disconnectors, circuit breakers, earthing devices, etc., are contained in metal containers using high-performance gases such as SF6 for insulation.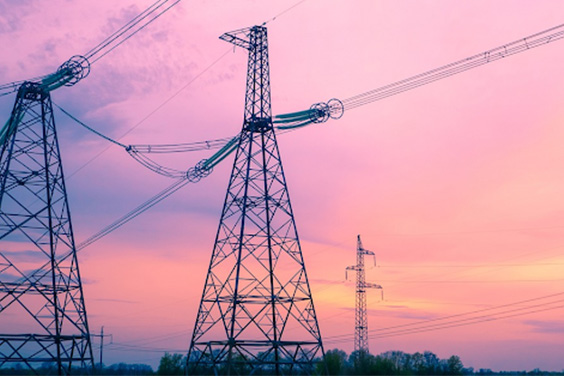 Power Utilities
With GIS MV switchgear, the network is properly segmented to minimize the risk of circuit outages on the cables and power plants. During maintenance, it assists in the distribution of overloads as well as of different electrical connectors.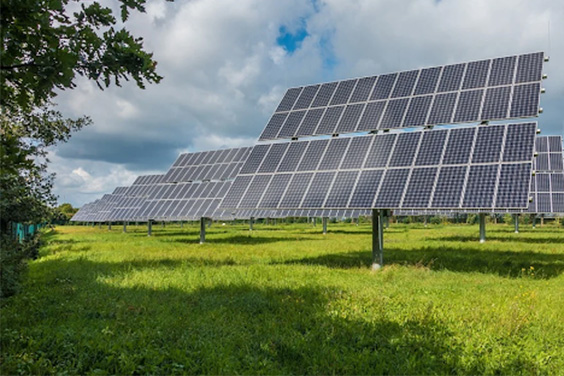 Standby Power and renewable energy sectors
The use of high voltage gas insulated switchgear in standby power and renewable energy sectors is common. These are used for voltage stabilization, optimization, and solar photovoltaic projects. Construction of an AIS substation for renewable energy can be significantly sped up using GIS.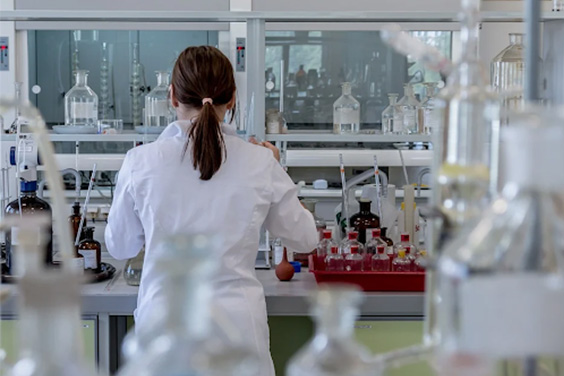 Healthcare
For healthcare facilities, a reliable power supply is a priority, which is why an SF6 switchgear power system from a reliable GIS substation manufacturer is essential for controlling and isolating overloads and short circuits.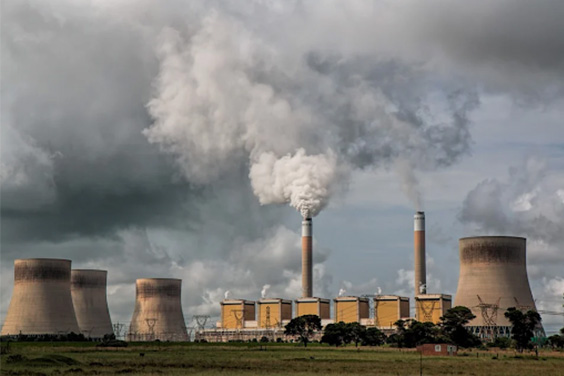 Industrial plants
Refineries, paper mills, chemical plants, and other industries use massive amounts of energy in their daily operations; therefore, GIS switchgear systems are essential for managing, isolating, and protecting all system functions.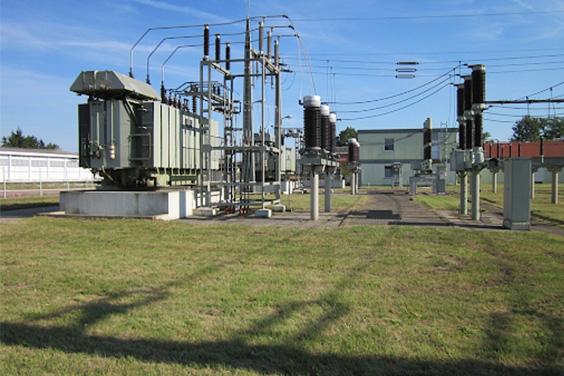 Distribution station
GIS MV switchgear in distribution substations is essential for detecting faults and disconnecting the unhealthy section from the electrical system. They are used at relay points to transmit electricity generated at power plants to consumers.
Features of GIS switchgear
There are different types of GIS switchgear in Elecspare but most of them possess somewhat similar features that you should look for when buying it. Liyond is one of the best gas insulated switchgear manufacturers all over the world that produces switchgear according to your needs.
Why Choose Liyond as your Gas-insulated Switchgear Manufacturers?
As a leading manufacturer of medium voltage switchgear, Liyond uses the best craftsmanship and sources raw materials from reliable sources to create premium switchgear systems at an affordable price. Designed to ensure electrical stability and safety, our switchgear systems are low maintenance and minimally impact the environment. Among the top gas insulated switchgear suppliers and manufacturers, we consistently deliver quality and value.