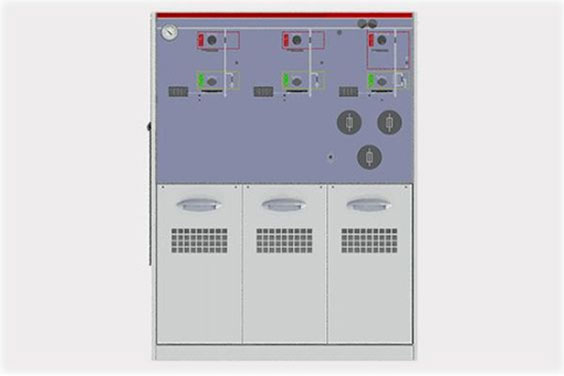 A Ring Main Unit (RMU) is a small switchgear unit that is completely enclosed and gas-insulated. Switch disconnectors, fused switch disconnectors, and circuit breakers are all examples of main switching devices. Various combinations of these major switching devices are often utilized within the unit.
When a circuit breaker is used as a switching device, it is also outfitted with protective relays, either a basic self-powered version or a more modern one with communication capabilities.
RMUs generally have rated voltage and current ranges of up to 24 kV and 630 A, respectively. For most RMU manufacturers, the fundamental structure of the device remains the same over the whole voltage range. A rise in rated voltage is compensated for by a rise in insulating gas pressure.
Below are the different types of RMU substation available based on various criteria.
1. Different Types of RMU
Gas Insulated Ring Main Units (up to 36kV) are designed to provide dependable energy and safeguard electrical equipment in secondary distribution networks up to 36kV. Ring main units are the greatest choice for indoor/outdoor distribution substations because of their small design, which allows them to be used in a variety of network operations such as wind power plants, transformer substations, industrial zones, and so on. The following characteristics are offered by sf6 RMU.
Features:
Compact design that has been typed tested.

A high degree of operator safety and operating dependability.

Pollution-resistant, humidity- and altitude-insensitive.

Modular and small design (extensible and non-extensible).

Reduced maintenance costs.

Capable of being controlled and monitored remotely.

Adhere to appropriate IEC and EN standards.

Compact type substation can be made to be expandable on both sides or only the left/right side.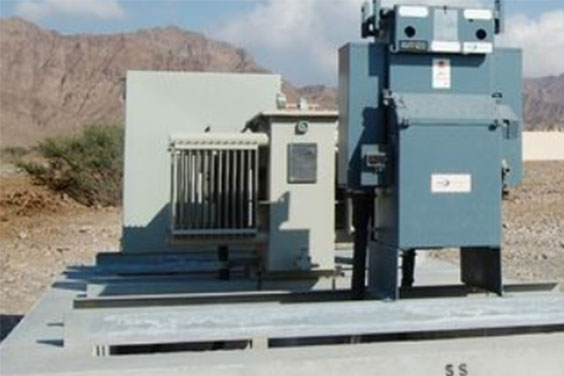 Such a ring main unit is built for hard and corrosive environments. It is small in form and fully system expandable, utilizing modular ring switches and fused circuit breakers.
The freestanding IP54 housing is intended to withstand the harshest circumstances, ranging from 10 degrees Celsius to 55 degrees Celsius with humidity levels up to 100 percent, including caustic environments associated with African installations such as oil fields and mining applications.
Features:
Simple installation is achievable thanks to the units' lateral and rear cable termination ports, which permit efficient connection and commissioning operations.

The typical product is operated locally, however, automation is possible through remote control and seamless interface with SCADA systems.

630 Amp l Ratings 15.5kV primary voltage l Frequency: 50Hz

IP54 enclosing

Interlocking and padlocking capabilities are available for operation safety.

SCADA control might be local or remote.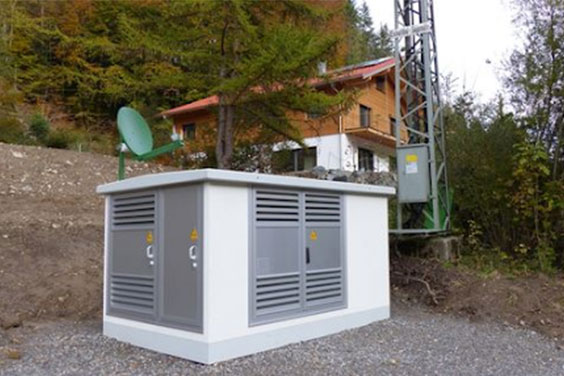 An Air Insulated Ring Main Unit is a metal enclosed switchgear that is ideal for distribution automation. It features a small structure, flexible operation, dependable interlocking, and is simple to install. The primary switch is an air-insulated vacuum load switch. The cabinet is airtight, small, and expandable.
The item features a sturdy construction that ensures it can function regularly even under difficult conditions. It features a small assembly size that does not compromise safety functions. is used for electrical transmission and distribution in residential blocks, high-rise buildings, factories, and businesses. Simultaneously, this Air Insulated Ring Main Unit may suit the requirements of different box substations, distribution ditches, and cable branch boxes.



Features:
It has a high insulating value and provides strong environmental protection.

Using a modular design, which is simple to install and run.

Environmental adaptability is superior to that of comparable items.

Performance that is safe and dependable, as well as small and cost-effective.

Complete mechanical interlocking function to fulfill interlocking protection criteria.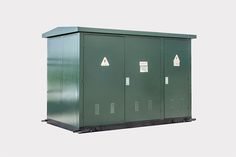 An outdoor RMU with a voltage rating of 13,8kV is excellent for rural and urban distribution applications. The product is one-of-a-kind in terms of the number of features and the value it provides, making it an excellent choice for a variety of applications such as utility distribution networks, hotels, retail malls, office buildings, airports, hospitals, tunnels, and subterranean trains.


Features:
High mechanical durability

vacuum circuit breaker

Maintenance-free and total user and improving the safety of pedestrians with no exposure to active parts

To guarantee operator safety, all in-built statutory safety interlocks are included.

Complete solution, featuring remote control and monitoring apps

Recyclable, with a low environmental effect.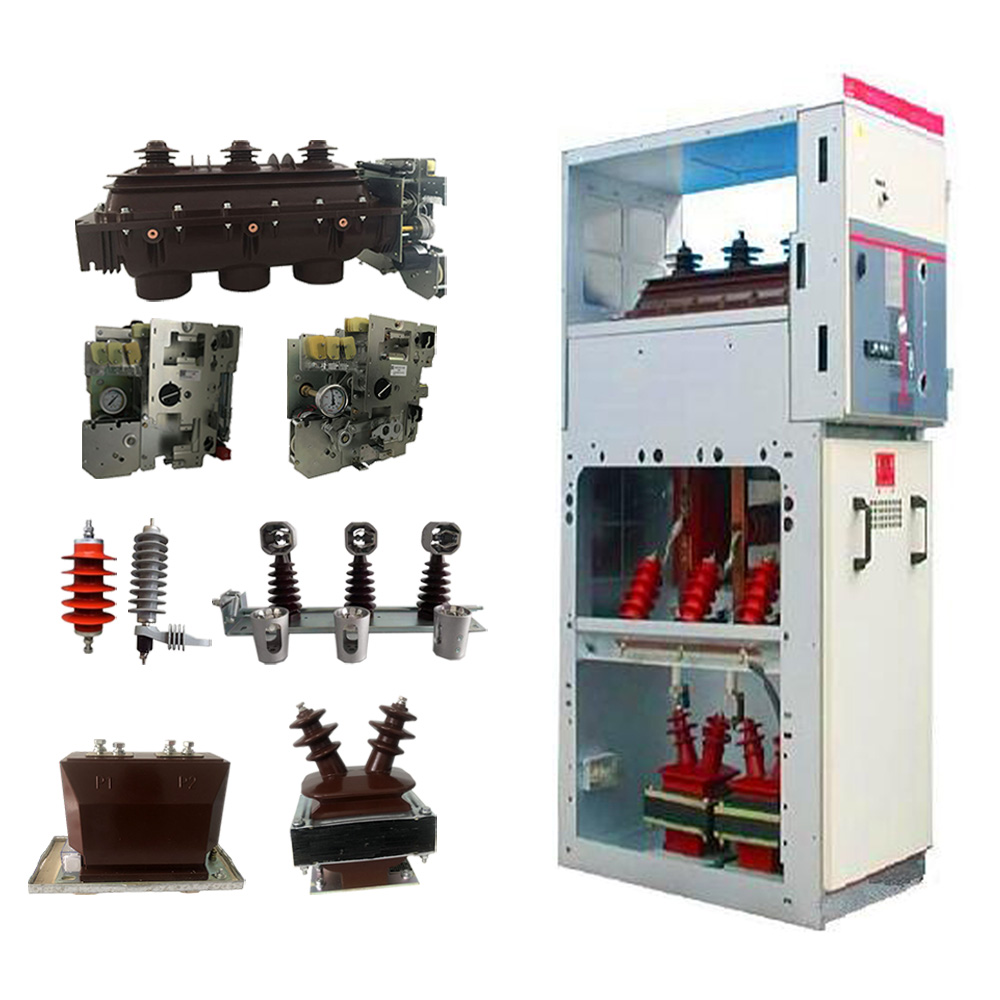 The indoor switchgear is a secondary distribution network switchboard that is completely insulated with SF6 cabinets. It is both creative and safe, environmentally insensitive, almost maintenance-free, and extremely simple to install and run.



Features:
Secondary distribution network switchgear shielded with SF6

Switch-disconnector SF6

Fuse and circuit breaker protection

Rated Voltage: 12 kV, 17.5 kV, and 24 kV Bus-bar Feeder Rated Current: 630 A 630 A is the rated current.

Option: can be managed and monitored remotely.
Secondary distribution network switchgear shielded with SF6

Switch-disconnector SF6

Fuse and circuit breaker protection

Rated Voltage: 12 kV, 17.5 kV, and 24 kV Bus-bar Feeder Rated Current: 630 A 630 A is the rated current.

Option: can be managed and monitored remotely.
Less than 15 kV

16–25 kV

More than 25 kV
5. Based on the Structure
6. Insulation Qualities Vary Depending on the Type of Arc Stamping Used in the Gas Chamber
In an air atmosphere, an electrical insulation cabinet

Vacuum-sealed electrical insulating cabinet

Cabinet for electrical insulation in an SF6 gas environment
Operation of Ring Main Unit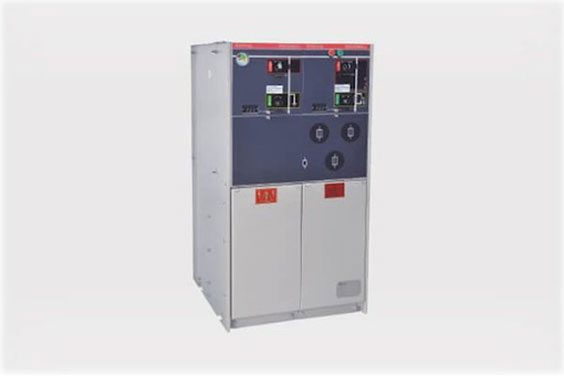 The RMU switchgear is linked by separating breakers between the input and output cabling compartments, and capacity breakers and safety fuses between the cables outside to transformers.  
Generally, the switch element (which includes the load breaker switch, cutting machine, grounding knife, busbar, and connections) is contained in an SF6 gas tank made of an ecologically friendly material, such as dirt, oil grease, or plastic, rather than rust.   
RMU closets are divided and linked by compartments, with RMU norms having two, four, or 6 compartments based on customer demands and goals. Having manufactured packaged substations and power distribution cabinets for ten years, Liyond could prefabricate substation for customers with different demands. You could choose our modular switchgear for your application.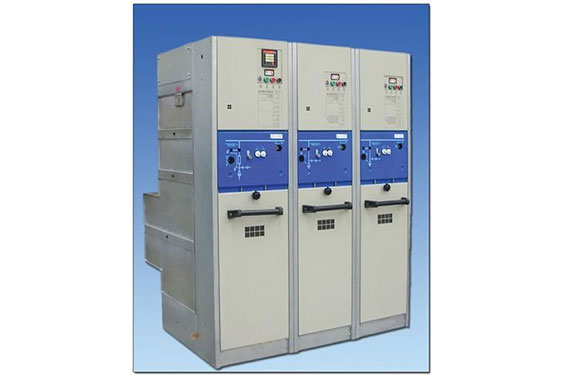 Capacity expansions, rising power consumption, and industrialization initiatives in countries like China, Japan, India, and South Korea are driving the region's ring main unit market growth. Ring main unit demand is expanding in many developing nations as a result of causes like rural electrification, smart grid adoption, and substation automation initiatives.
Packaged RMU substations prefabricated by Liyond, are more likely to be popular with customers, because of their numerous benefits. Elecspare is a switchgear manufacturer dedicated to supplying quality items at the most competitive pricing for the world. It has already supplied many quality gis substation for top 50 companies like Eaton.Please rest assured of our quality.
Please follow and like us: